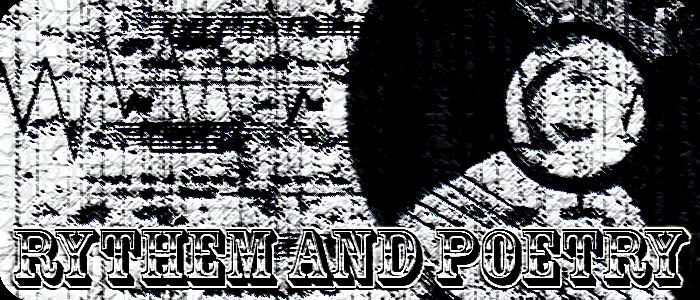 Wednesday, May 28, 2008
Today was kinda fun. Went to city hall at around 2pm plus. Half way there, it was raining and it eventually get heavier and heavier. When we reached there, people crowd around the shelter just above the escalator. My sis and i waited for around 2 to 4 minutes before we get impatient and decided to run across the road cause everyone did. hehehe. So we did and some people followed us run. hahahahaha. We went to peninsular and walk walk, i wanted to buy a new hoodie, so we walked around but i couldnt find the awesome ones. After few moments my sis brought me to this Spellbound store, it was DAMN SCARY, well it suits with the surrounding which is quite silent and the inside was dark. So i do not dare to make noise.
After that my sis said its boring and we headed towards heeren and again we ran across the wet road and it was still raining but not so heavy. Waited for MRT and alighted at somerset and went into Heeren. It was cold outside and inside is air conditioned, so yeah, we shivered of course. My sis went to this hair extension salon and ask for the price to extent hair. ahahahhaha. We walk around for some moment and again decided to go far east plaza. So again we walk around from salon to salon for my sis's sake to ask about extension. We walk till my backbone's hurt and she decided to continue to search for my hoodie. We then search for this cool place called The Black Chamber, we search like mad cause we didnt knew far east plaza well and search like maddd.
After we finally found it, i asked the price for the hoodie and prayed for it to be cheap and guess whats the price, 150 BUCKS!! MANNN..i though it would be 40 to 60 bucks but NOOOO~ ITS 150++ BUCKSS. EVEN THE OFFER HOODIE IS 100BUCKS..WTF MANN..i was stunned when the words came out from the worker's mouth. So we tried lookin for something else and i found this cap, its damn nice and so far i've collected 3 caps, if i wouldnt sell my other 3 cap, i would have 6 mann..ahahhahaha

So there you have it, all my 3 caps.
So we went back to Pasir Ris Interchange to have dinner at MacDonald and finally we went back to home. Ohh and my sis regretted cause she didnt buy the fedora hat.AHAHHAHAHAHAA. If you're reading this my dear sis, TOLD YOU,YOU WILL REGRET XD.
well thats all folks..see ya
7:51 AM

I'M ME
Maddie

Rythem and Poetry.
Friendster: RapAddict
BENEATH
I don't look for fights.
I don't smoke.
I don't drink alcohol.
I'm not tryna hate.
I don't sell drugs.
I don't walk around with guns.
I like C-Walkin.
I like writin rhymes.
I like listenin to music.
I like to eat.
I like to sleep.
I like long relationships.
SHOUT-OUTS
CLICKS
Angela
Aysh
Denise
Een
Johan
Ryan
Shi Pei
Freezie
Fiza
Ham-T
Hanyo
MEDIA
I DO IT OLD SCHOOL
May 2008
June 2008
July 2008
August 2008
September 2008
October 2008
November 2008
December 2008
January 2009
February 2009
March 2009
April 2009
May 2009
June 2009
July 2009
September 2009
October 2009
November 2009
December 2009
February 2010
May 2010
January 2011
February 2011
August 2011
September 2011