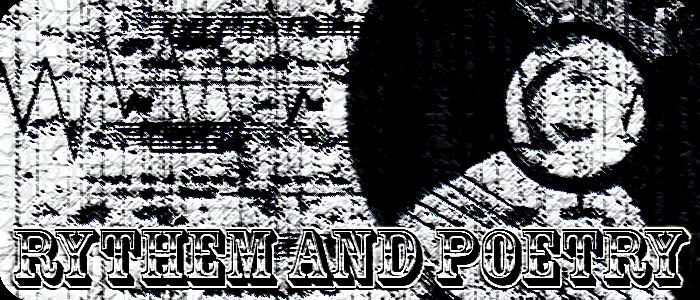 Saturday, August 13, 2011


Its been awhile, and I just wanna get somethings off my chest and the only place that I know I can come to is this, my very own digital self.
Its better to feel like im talking to myself rather than keeping shit up and feeling all types bullshit nonsense.

Recently, I felt like I've lost myself, like I dont know who I am anymore.
I dont know who's my real friends, I dont know who to trust anymore.
Some homies came and went, some stayed with me and Im just waiting for those gone homies to come back.

Been busy lately and havent get the time to catch up with my homies. And i miss em badly!

Anyway life's still aight, Up and Downs here and there but its all good.

Whats worst than to see someone you love holding hands with another person in front of your eyes? Pretending you're fine on the outside.

2:51 PM

I'M ME
Maddie

Rythem and Poetry.
Friendster: RapAddict
BENEATH
I don't look for fights.
I don't smoke.
I don't drink alcohol.
I'm not tryna hate.
I don't sell drugs.
I don't walk around with guns.
I like C-Walkin.
I like writin rhymes.
I like listenin to music.
I like to eat.
I like to sleep.
I like long relationships.
SHOUT-OUTS
CLICKS
Angela
Aysh
Denise
Een
Johan
Ryan
Shi Pei
Freezie
Fiza
Ham-T
Hanyo
MEDIA
I DO IT OLD SCHOOL
May 2008
June 2008
July 2008
August 2008
September 2008
October 2008
November 2008
December 2008
January 2009
February 2009
March 2009
April 2009
May 2009
June 2009
July 2009
September 2009
October 2009
November 2009
December 2009
February 2010
May 2010
January 2011
February 2011
August 2011
September 2011