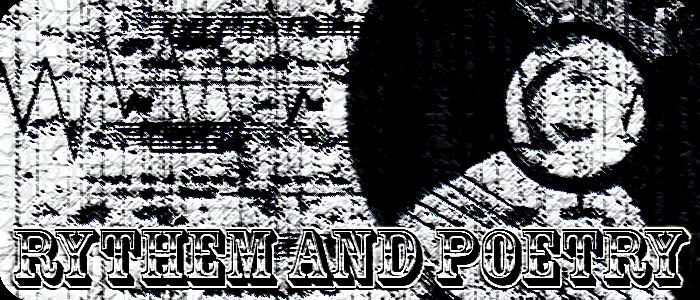 Sunday, June 28, 2009
HAHAHHAHAHAHHAHA..
have you guys seen the Cadbury eyebrow advertisement
hahahaa..its damn scary and weird



HAHAHAHAHHAHA..
and take a look at this..
well i cant put the video here but
heres the link..take a look

http://www.youtube.com/watch?v=JWEOHd9JNmk

HAHAHHAA
COOL SHIT

i think my blog gonna be filled with
videos..

11:09 AM

Thursday, June 25, 2009
HAHAHHAHAHAH..
Mike Tyson got his ass beaten by Snoop Dogg
in Fight Night Round 4
HAHAHHAA



DAMN that game looks awesomeee
HAHAHA
Snoop is so hyped

7:53 AM

Monday, June 22, 2009


Ahh im freaking bored
zzz

3:50 AM

Saturday, June 20, 2009
Hahahah waddup waddup
just wanna share a lil stuff
Some hawt shit dawg



HAhaha
Cool or What

7:55 AM

Wednesday, June 17, 2009
Uhh..
Holiday is kinda boring tho
Keep going out to the same old place in Singapore
Its like a bird trapped in a cage..HAHHAHA
Yeah well..Feel something like that tho.
But yesterday was kinda unexpected.
Went out to City Hall to get a new hat but
it was kinda exceeding my budget so decided
to get a new Shirt instead and yeah something happened
when i was walkin back to the MRT.

First I saw a glance of someone wearing colorful shirt
running towards me, and I thought the person was rushing
or something, so I just ignored and then I started hearing
someone calling out my name, it wasnt very clear cause
I got earpieces shoved in my ear.
So yeah I tilt my head a bit and before I knew it,
Someone dashed onto me like felt like a tackle but I
managed to resist it tho.
And what do you know its
HAMTIEEEE...
HAHAHAHAHHAHA
Yeah i was damn speachless i couldnt say anything
Had lots of questions on my mind but nothing came out.
Haha..damn
Its been like 2 months?
Since I last saw her, but the thing is she look fine
and yeah that all that matters.
Hope to see her soon tho.

Well gotta go
just a lil update.
so yeahh
Goodbye

9:26 PM

Saturday, June 6, 2009
Hahaha..
One cool thing about Americans is that
they are sooooooooo Fun And Random
Watch this


I dont know if they're Americans tho
But they look like they are havin so much fun
HAHAHHA

10:23 AM

I'M ME
Maddie

Rythem and Poetry.
Friendster: RapAddict
BENEATH
I don't look for fights.
I don't smoke.
I don't drink alcohol.
I'm not tryna hate.
I don't sell drugs.
I don't walk around with guns.
I like C-Walkin.
I like writin rhymes.
I like listenin to music.
I like to eat.
I like to sleep.
I like long relationships.
SHOUT-OUTS
CLICKS
Angela
Aysh
Denise
Een
Johan
Ryan
Shi Pei
Freezie
Fiza
Ham-T
Hanyo
MEDIA
I DO IT OLD SCHOOL
May 2008
June 2008
July 2008
August 2008
September 2008
October 2008
November 2008
December 2008
January 2009
February 2009
March 2009
April 2009
May 2009
June 2009
July 2009
September 2009
October 2009
November 2009
December 2009
February 2010
May 2010
January 2011
February 2011
August 2011
September 2011