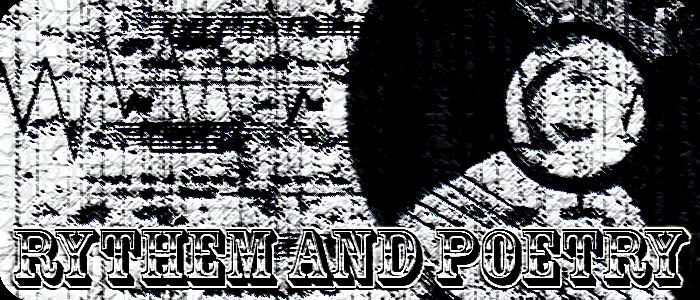 Friday, November 13, 2009


HAMTIEEEEEEEEEEE I MISSS YOUUUUUUU!!!!!!!!!!

Err alright so school is done and over
Finally a longggggggg holiday is commin up
and I know its gonna be boringg..
Theres nothing much to do actually
so yeahh
Ohh I only update this cause I promised someone too
andddd I MISS HAMTIEE
Alright gotta goooo
(:

7:52 AM

I'M ME
Maddie

Rythem and Poetry.
Friendster: RapAddict
BENEATH
I don't look for fights.
I don't smoke.
I don't drink alcohol.
I'm not tryna hate.
I don't sell drugs.
I don't walk around with guns.
I like C-Walkin.
I like writin rhymes.
I like listenin to music.
I like to eat.
I like to sleep.
I like long relationships.
SHOUT-OUTS
CLICKS
Angela
Aysh
Denise
Een
Johan
Ryan
Shi Pei
Freezie
Fiza
Ham-T
Hanyo
MEDIA
I DO IT OLD SCHOOL
May 2008
June 2008
July 2008
August 2008
September 2008
October 2008
November 2008
December 2008
January 2009
February 2009
March 2009
April 2009
May 2009
June 2009
July 2009
September 2009
October 2009
November 2009
December 2009
February 2010
May 2010
January 2011
February 2011
August 2011
September 2011