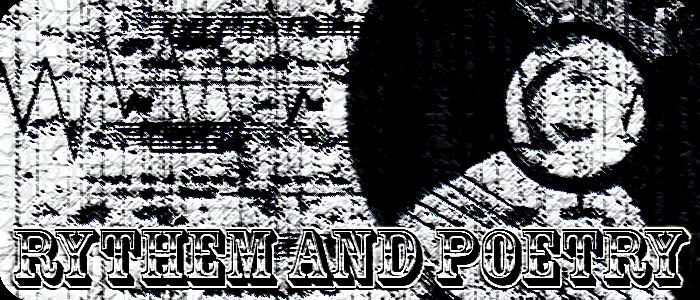 Monday, November 17, 2008
haha..
just got back from a short trip over the weekend.
Went to Malaysia with my cuzzies and 1 special guest. Had alot of fun with them.
Made new friends with this 2 kids and we all played around the swimming pool together.
hahaha..awesome times.
Went shopping alot with the tour people and i only bought a new shirt. why?
Cause all i wanna do is just lie on the bed inside my hotel room. I shared room with our special guest and our room is at the VIP corner. haha.
we called it Half VIP room. Our hotel was beside the beach and we can see it quite clearly.
hahaha..
But the thing i hate was Malaysian people lookin at us like they nvr seen 2 guys in hip hop clothing. What the F, are you crazy or what? Too Phat is from Malaysia and you guys havent heard of them before? what a weenie.
We stared them back. BITCHES..
ahahaha..but it was all good, and we really had a fun time.
and the last thing i hate was the part where we have to separate and returned back to home. Everyone's full of emotions at moments like this. hahaha.

7:45 AM

I'M ME
Maddie

Rythem and Poetry.
Friendster: RapAddict
BENEATH
I don't look for fights.
I don't smoke.
I don't drink alcohol.
I'm not tryna hate.
I don't sell drugs.
I don't walk around with guns.
I like C-Walkin.
I like writin rhymes.
I like listenin to music.
I like to eat.
I like to sleep.
I like long relationships.
SHOUT-OUTS
CLICKS
Angela
Aysh
Denise
Een
Johan
Ryan
Shi Pei
Freezie
Fiza
Ham-T
Hanyo
MEDIA
I DO IT OLD SCHOOL
May 2008
June 2008
July 2008
August 2008
September 2008
October 2008
November 2008
December 2008
January 2009
February 2009
March 2009
April 2009
May 2009
June 2009
July 2009
September 2009
October 2009
November 2009
December 2009
February 2010
May 2010
January 2011
February 2011
August 2011
September 2011