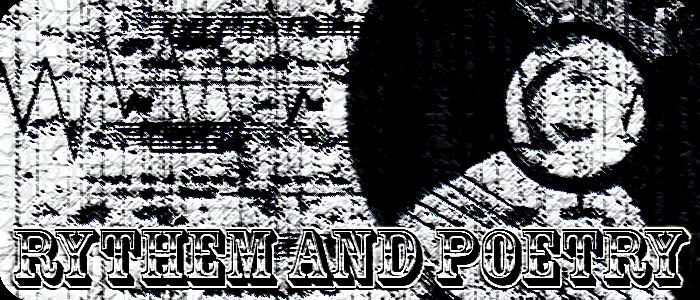 Thursday, November 20, 2008
Sigh..
Feelin a lil down right now..
Now it seems like everyone's leaving.
My cousins left already
Freezie's leaving
That Special girl leaving..
Everyone's leaving..
its not like that i dont have friends or something, its just hard to see them leave..you know what i mean.
It just takes moments to make good friends but takes a life time to forget about them.
So yeahh..
For those who are leavin, I just wanna say all the best out there and I wanna see you people succeed yeah..
And hope to see you guys again in the future.
(:

3:10 AM

I'M ME
Maddie

Rythem and Poetry.
Friendster: RapAddict
BENEATH
I don't look for fights.
I don't smoke.
I don't drink alcohol.
I'm not tryna hate.
I don't sell drugs.
I don't walk around with guns.
I like C-Walkin.
I like writin rhymes.
I like listenin to music.
I like to eat.
I like to sleep.
I like long relationships.
SHOUT-OUTS
CLICKS
Angela
Aysh
Denise
Een
Johan
Ryan
Shi Pei
Freezie
Fiza
Ham-T
Hanyo
MEDIA
I DO IT OLD SCHOOL
May 2008
June 2008
July 2008
August 2008
September 2008
October 2008
November 2008
December 2008
January 2009
February 2009
March 2009
April 2009
May 2009
June 2009
July 2009
September 2009
October 2009
November 2009
December 2009
February 2010
May 2010
January 2011
February 2011
August 2011
September 2011