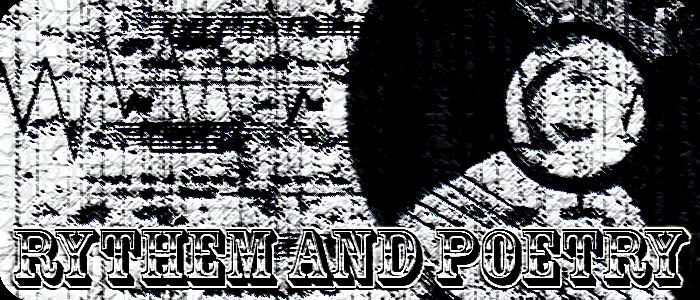 Friday, January 9, 2009
Guess what
Im 17 already..hahaha
Even though Im one year older, I still feel like Im just a kid.
I guess i just love being a kid tho..XD
haha..
January 8 was the best day.
Despite being grounded for 3 whole months,
Hamtie came down all the way to Pasir Ris just to find me and celebrate my birthday.
So yeah i had to sneak out of home to meet her.
Im so sorry that i kept you waiting for 30 minutes. XD
It was so sweet of you to come here straight from school to make my day a special one and i really appreciate that.
Since my Phone was taken away, I had a lil trouble contacting her.
Matter fact she forgot to bring her phone..soo it wasnt a little trouble
it was a big trouble..hahahhaa
but its cool..XD
We had Sushi for Lunch and it was kinda hilarious.
haha.
We started out eating as normal, We grab anything that looked nice.
The conveyor belt was so slow and when the sushi reached to us,
everyone already grab the nice stuffs so we had to wait for the good stuffs
to arrive.
Oh and the waiter was so stupid.
We asked him to get us new cup of water cause theres something inside,
and we waited for half an hour, then he came back with a new cup.
Hamtie was already fed-up and dissed him all the way.
HAHAHHAHA.
We ordered few dishes from the Menu.
Theres this dish that looks damn nice but when it came to our table,
It was all disgusting. HAHAHA
Then we keep on eating till both of us was damn full.
We keep teasing each other by making puking sounds and i almost puke two times
but i didnt.
That was close.
Then the worst part is.
We had to stuff down a big salmon down our tummy cause its the last plate.
We took like 30 minutes to finish them up.
Then Hamtie stuffed the uneaten food down the Coke can and the waitress
suspected it and was lookin at our direction and they keep walkin up and down
our table.HAHAHAHAH.
We quickly ask for the bills and walk out of there to save us from being in trouble.
Hamtie payed for my bills.
Even though i refused
THANKS HAMTIE!
Then we continue walking around with fat belly and every step was torturous.
Hamtie brought me to take neoprints with her. Hehehehhee
I dont usually do that but she looked at me with the sad eyes
so yeah..i had no choice..but it was fun..XD
hehhehhee
Hamtie also bought for me this VERY CUTE, FAT, FURRY TEDDY BEAR!! XD!!
ITS DAMN CUTE..DAMN FURRY..DAMN FAT
I felt like a kid hugging it to sleep.
hehehhehe..
THANKS HAMTIE!!
We decided to end our day at around 7pm.
And i reach home with a smile on my face.
THANKS HAMTIE!!
I cant stop saying Thanks cause you made my day brighter.
THANKS THANKS THANKS
THANKS SO MUCH!!
(:

10:14 PM

I'M ME
Maddie

Rythem and Poetry.
Friendster: RapAddict
BENEATH
I don't look for fights.
I don't smoke.
I don't drink alcohol.
I'm not tryna hate.
I don't sell drugs.
I don't walk around with guns.
I like C-Walkin.
I like writin rhymes.
I like listenin to music.
I like to eat.
I like to sleep.
I like long relationships.
SHOUT-OUTS
CLICKS
Angela
Aysh
Denise
Een
Johan
Ryan
Shi Pei
Freezie
Fiza
Ham-T
Hanyo
MEDIA
I DO IT OLD SCHOOL
May 2008
June 2008
July 2008
August 2008
September 2008
October 2008
November 2008
December 2008
January 2009
February 2009
March 2009
April 2009
May 2009
June 2009
July 2009
September 2009
October 2009
November 2009
December 2009
February 2010
May 2010
January 2011
February 2011
August 2011
September 2011