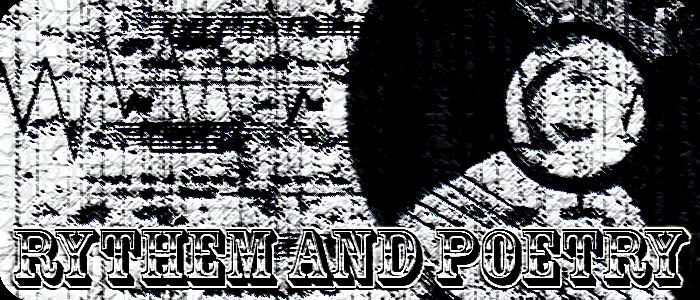 Tuesday, March 31, 2009
This post is dedicated to my friends that be seeking me
for advise. I might not be all correct tho but this is what
i think.

Okay the first thing when every single one of us made a mistake,
we'll automatically apologize. Yup thats what we all do right?
But sometimes the other party might not forgive us and we tend to
keep trying and trying and trying and trying.
But the more you try, the more guilty you will feel.
And you will prolly start to buy gifts and stuffs like that
WHICH will NEVER GONNA WORK.
Even if you waste all your money just for forgiveness
they still wont forgive you and you cant change the outcome.
Unless the other party decided to forgive you tho.
Which they prolly wont.
So what to do?
For me, I would apologize and see what will happens,
If the person forgive me, then its all good.
But if they dont,
I would just ignore it.
Yeah ignore.
Cause theres no point to keep trying when they wont
forgive you, and you'll be feeling all guilty while
the other party is enjoyin their lives.
So..well for me i wouldnt want to spend my entire life
full of guiltiness for just that one mistake that the person
wont forgive. Its really not worth it.
Wasting cash for the person that already put you
out of their lives.
Its really really not worth it.
Its all up to you
if you want to choose to be guilty for the rest of your live.
or
to change and look for the bright side.
Everything happens for a reason which we all
dont know, And will never gonna know
Yeah yeah you might say its hard to forget this
hard to forget that
but its actually not..
you might also say "its easy for you to say cause you're not in my shoes"
but guess what?
I've been thru that without even a help from anyone
I just realize it on my own.
I guess me being a loner helps me
to realize stuffs like this.
Ask yourself, Is it really worth it to
waste every single breath, every single voice
every single cash just not to be forgiven?
NO RIGHT?
So Yeah
If they want to continue to sulk,
Let them be cause no matter how hard you try
they still wont change.
yeah I've been thru stuffs like this
which make me realize.
And im not faking this.
I dont want to see my homies/friends/peeps/homegirls/homeboys
being depress just because of this.
I can give you the biggest support
but if you wont change,
my support is worthless..nothing..useless.

So i suggest you to move on with your lives.
Keep doing your own things
Keep doing you,
Keep writin rhymes and stuffs
You got your Os commin up
and if you continue like this
you gonna screw it up.
Dont shorten your live because of that 1 mistake.
Let the past be a lesson not to do the same mistake
again.
So yeah
Its all up to your own self
Think about it thoroughly
before you choose to be depress

PEACE..

8:09 AM

I'M ME
Maddie

Rythem and Poetry.
Friendster: RapAddict
BENEATH
I don't look for fights.
I don't smoke.
I don't drink alcohol.
I'm not tryna hate.
I don't sell drugs.
I don't walk around with guns.
I like C-Walkin.
I like writin rhymes.
I like listenin to music.
I like to eat.
I like to sleep.
I like long relationships.
SHOUT-OUTS
CLICKS
Angela
Aysh
Denise
Een
Johan
Ryan
Shi Pei
Freezie
Fiza
Ham-T
Hanyo
MEDIA
I DO IT OLD SCHOOL
May 2008
June 2008
July 2008
August 2008
September 2008
October 2008
November 2008
December 2008
January 2009
February 2009
March 2009
April 2009
May 2009
June 2009
July 2009
September 2009
October 2009
November 2009
December 2009
February 2010
May 2010
January 2011
February 2011
August 2011
September 2011