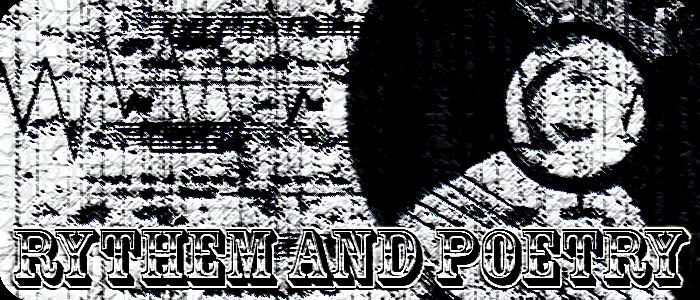 Tuesday, April 7, 2009
School was awesome
the educational talk is kinda fun
The host is super funny and knows when to joke,
when to be serious..
I thought it would be boring and stuff
but its actually not
everything was so awesome that time really flies tho..
yeah tmr last day
so yeahhh..gonna enjoy it.

Oh yeah..
HAPPY BELATED BIRTHDAY RYAN
Its been ages since we met up and
hopefully to see you soon yeah
and all the best for your poly.
Have a happiest year for your
18th birthday
XD

hehehhe

More pics from the Airport..



And my dearest psychopathic/hatchet girl sister


Creds to me sis
i know you love this pic..
XD

3:44 AM

I'M ME
Maddie

Rythem and Poetry.
Friendster: RapAddict
BENEATH
I don't look for fights.
I don't smoke.
I don't drink alcohol.
I'm not tryna hate.
I don't sell drugs.
I don't walk around with guns.
I like C-Walkin.
I like writin rhymes.
I like listenin to music.
I like to eat.
I like to sleep.
I like long relationships.
SHOUT-OUTS
CLICKS
Angela
Aysh
Denise
Een
Johan
Ryan
Shi Pei
Freezie
Fiza
Ham-T
Hanyo
MEDIA
I DO IT OLD SCHOOL
May 2008
June 2008
July 2008
August 2008
September 2008
October 2008
November 2008
December 2008
January 2009
February 2009
March 2009
April 2009
May 2009
June 2009
July 2009
September 2009
October 2009
November 2009
December 2009
February 2010
May 2010
January 2011
February 2011
August 2011
September 2011