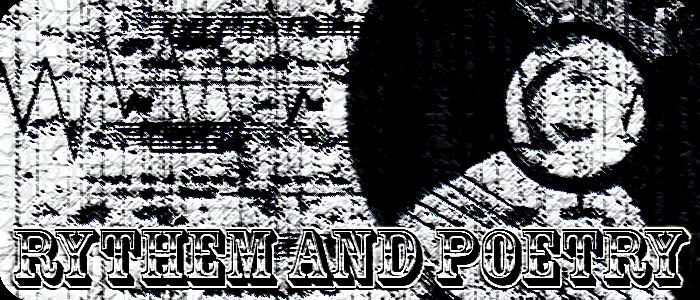 Saturday, April 25, 2009
Went out at 10am++ thought of skating at bedok
but didnt. Met with Ali and Syafiq in front school
and chilled for a while with my fresh new chain.
hahaha you know what im sayin.
Then went into White Sands and play Ninja Technique.
Hahahhaa..Whats that you ask?
Its a game first started by Danial and me around last year.
Where we 2 always run away from the other friends cause
we just dont like to hang out around in school after lessons.
Its called Ninja Technique cause when our friends' eyes not on us,
we disappear in matter of seconds..muahahahaha
even if they look behind for a second..we're gone
hahaha..the good old days.
okay okay back to topic.
We went into White Sands and run around trying to
lose our friends whos tailing Ali and me.
hahahahha..fun fun fun
then went to meet Danial at his void deck
poor him..got his knee dislocated.
GET WELL SOON SON.
Chilled there, Skated there, Laughed there it was just like
last year when he was still in our school..
hahahhahaa
and guess what?
even with his knee dislocated,
he can still Ninja Technique with us..
HAHAHHAHAA..
Hoppin around with one leg
hahaa..what a cute guy
XD
then went home at around
7pm++
(:

7:42 AM

I'M ME
Maddie

Rythem and Poetry.
Friendster: RapAddict
BENEATH
I don't look for fights.
I don't smoke.
I don't drink alcohol.
I'm not tryna hate.
I don't sell drugs.
I don't walk around with guns.
I like C-Walkin.
I like writin rhymes.
I like listenin to music.
I like to eat.
I like to sleep.
I like long relationships.
SHOUT-OUTS
CLICKS
Angela
Aysh
Denise
Een
Johan
Ryan
Shi Pei
Freezie
Fiza
Ham-T
Hanyo
MEDIA
I DO IT OLD SCHOOL
May 2008
June 2008
July 2008
August 2008
September 2008
October 2008
November 2008
December 2008
January 2009
February 2009
March 2009
April 2009
May 2009
June 2009
July 2009
September 2009
October 2009
November 2009
December 2009
February 2010
May 2010
January 2011
February 2011
August 2011
September 2011