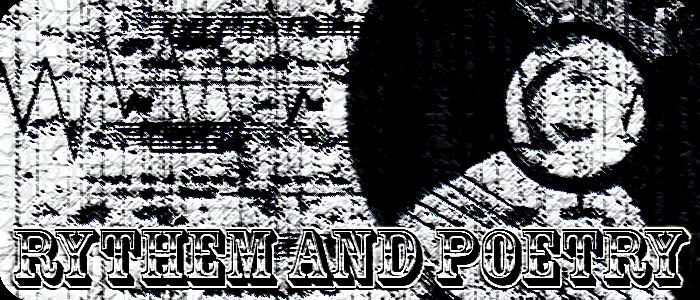 Saturday, May 30, 2009
Okay Okay
Didnt update for like months now.
Dont blame me, Blame my laziness.
Alot of stuff happens this week and
i dont know where to start.
Hmm..
Yesterday went out with my cuzzie to
catch Angles&Demons. We actually planned
to watch at Plaza Singapura but found out theres
like only 2 seats left and theres 4 of us.
So yeah we went to Cathay instead and it was
filling up really fast. Got our tickets.
Oh and thanks Cuzzie for the treat. hehe
Went to eat Long John after that and really
i was damn full.
The movie's is at 4.10pm and we sat there for
approximately 1hr 30mins. Hahha
Movie ended at 6pm and headed to Queenstown shoppin center
after that.
Here's the thing, The main goal is that my cuzzie's friend
wanted to collect her specs but then, all of them got engross
into the Specs and bought one for themselves..HAHAHA
the whole family bought one. Cool or What
If you got to know them, Seriously you would
laugh your ass out when you're out with them.
I couldnt stop laughin.
Funny family..I like


On Friday celebrated Geraldine's birthday.
Had Sushi Dinner together but sad, Ryan
couldnt make it. Next time aight Ryan..haha
It was full house and the air-con is kinda spoil.
Its damn hot and most of them were wearing black top.
Haha
We waited like around 30 mins? just to get our seats
and stayed there for like 2hrs or 3?
cant really remember and talk rubbish topic like
Sex shops, Masturbating, Porn, and stuffs like that
and we were laugin so hard everyone was lookin at us
but Its all good. They cant do shit.
Geraldine went home after that
followed by my sis and me..
(:

9:03 PM

I'M ME
Maddie

Rythem and Poetry.
Friendster: RapAddict
BENEATH
I don't look for fights.
I don't smoke.
I don't drink alcohol.
I'm not tryna hate.
I don't sell drugs.
I don't walk around with guns.
I like C-Walkin.
I like writin rhymes.
I like listenin to music.
I like to eat.
I like to sleep.
I like long relationships.
SHOUT-OUTS
CLICKS
Angela
Aysh
Denise
Een
Johan
Ryan
Shi Pei
Freezie
Fiza
Ham-T
Hanyo
MEDIA
I DO IT OLD SCHOOL
May 2008
June 2008
July 2008
August 2008
September 2008
October 2008
November 2008
December 2008
January 2009
February 2009
March 2009
April 2009
May 2009
June 2009
July 2009
September 2009
October 2009
November 2009
December 2009
February 2010
May 2010
January 2011
February 2011
August 2011
September 2011