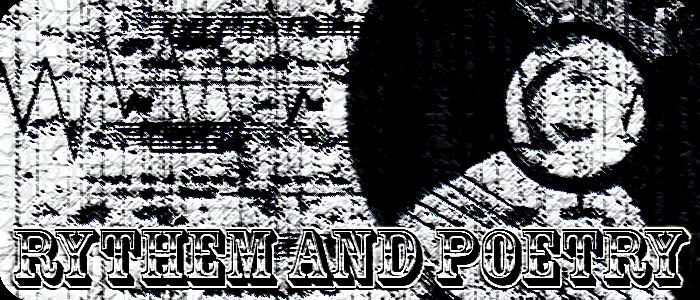 Tuesday, July 7, 2009
Sigh..
I was chillin all peacefully, sippin on my Pepsi
Eattin my crackers and all till this particular
PERSON irritate me into updating my blog..
Alright a deal is a deal
I update mine..you'll update yours
okay cool

School this week is rather alright
Even though some days were pretty long.
Had a couple of homework but didnt feel
like doin them..Although i know that gonna
get my ass into trouble.

Youth Day was awesome.
Went cycling around Changi
Despite the rainy weather
we still went on..Cycling through
the rain.
Half way, we're damn soaked but still
continue.
We had a couple of falls.
One after another but its hilarious
despite it really hurts.
Haha

I miss skating..
I doubt i can do Ollie
Didnt practice for a long time
Haha..I still remember the skate scene
at Somerset..Its where all different
style of people come together with 1 common thing
SKATE
Yup..

Just a lil update to prevent my blog from
rotting.
And to satisfy that particular person.
Yup
Okay i did mine..
Its your turn.



4:52 AM

I'M ME
Maddie

Rythem and Poetry.
Friendster: RapAddict
BENEATH
I don't look for fights.
I don't smoke.
I don't drink alcohol.
I'm not tryna hate.
I don't sell drugs.
I don't walk around with guns.
I like C-Walkin.
I like writin rhymes.
I like listenin to music.
I like to eat.
I like to sleep.
I like long relationships.
SHOUT-OUTS
CLICKS
Angela
Aysh
Denise
Een
Johan
Ryan
Shi Pei
Freezie
Fiza
Ham-T
Hanyo
MEDIA
I DO IT OLD SCHOOL
May 2008
June 2008
July 2008
August 2008
September 2008
October 2008
November 2008
December 2008
January 2009
February 2009
March 2009
April 2009
May 2009
June 2009
July 2009
September 2009
October 2009
November 2009
December 2009
February 2010
May 2010
January 2011
February 2011
August 2011
September 2011